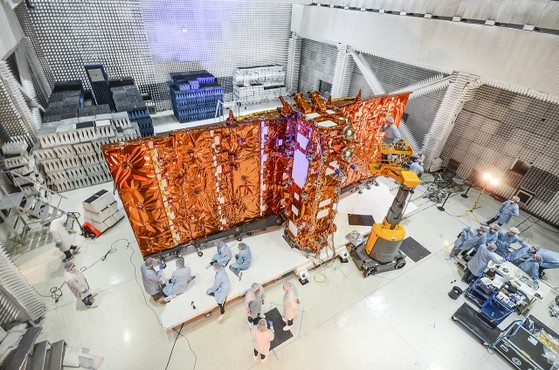 DTA has experience in successful developments for satellite projects, such as SAC-D Aquarius, SAOCOM 1A & 1B.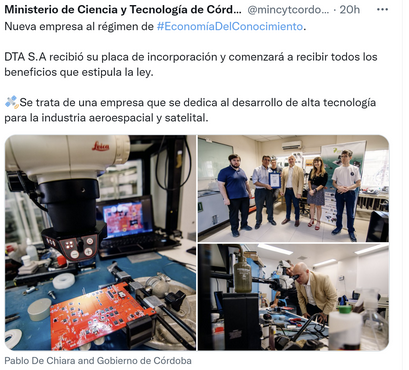 The Minister of Science and Technology of the province of Cordoba delivers to DTA the admission to the Provincial Knowledge Economy Law.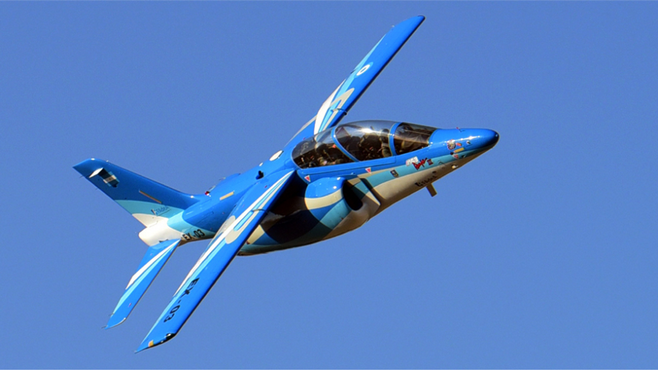 Replacement of obsolescence
We develop aeronautical equipment and provide support for new developments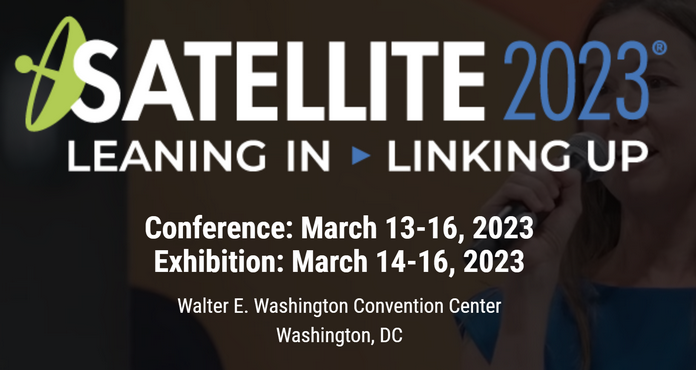 Visit us in SATELLITE 2023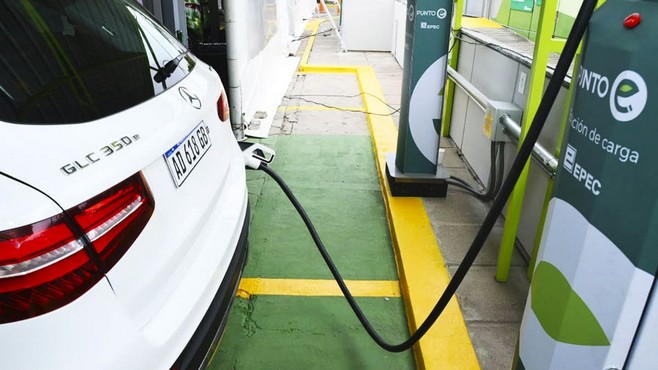 We develop all kinds of solutions for your needs.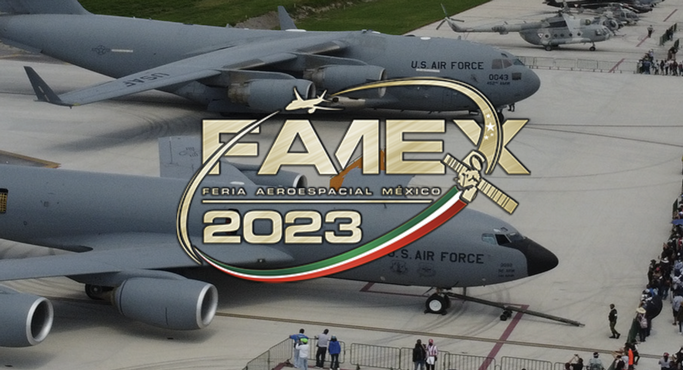 ARGENTINE TECHNOLOGICAL
DEVELOPMENTS
"Proven experience in aerospace project manufacturing from prototyping to production"
Electric car charger / Custom developments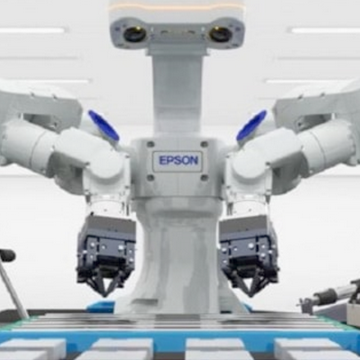 AUTOMATIZATION, i4.0 , ROBOTICS
Mechanical division, Assembly services, Custom made solutions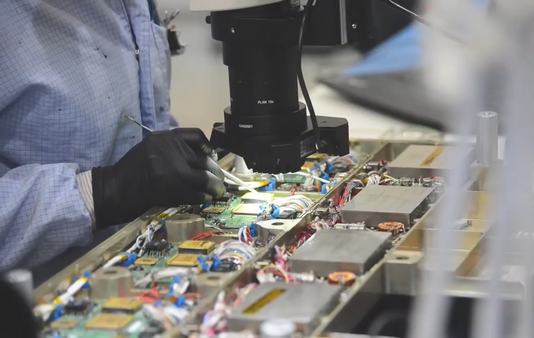 DTA is a company specialized in the Aerospace and Defense Markets. In the commercial area, is Business partner and/or representative of companies.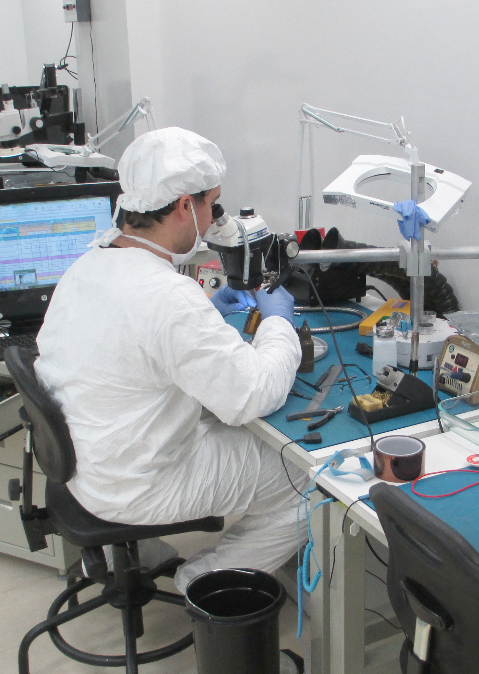 Long experience in the space sector
DTA SA designed and developed the SAR CONTROLLER for SAOCOM fot the Argentine Space Agency (CONAE) and manufactured parts for the satellite. DTA also provided all the necessary EGSE. DTA SA also manufactured parts for the SAC-D Aquarius satellite.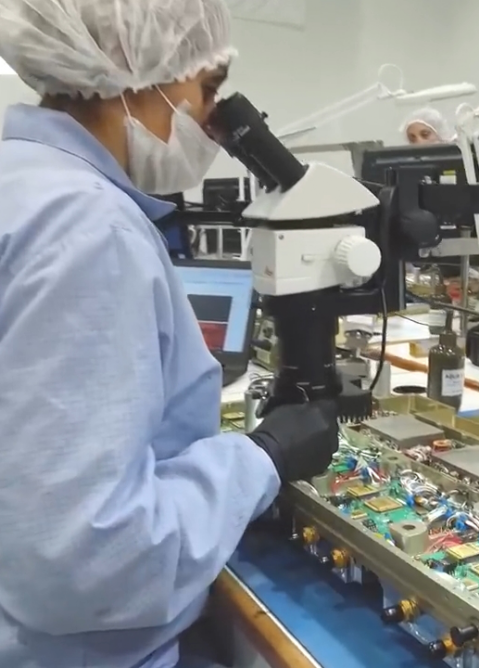 Engineering development for aeronautics
DTA SA designs & manufactures subasseblies for the aeronautical industry like aircraft instruments & support equipment for FADEA (Argentina´s Aircrafts Manufacturing company) and other replacement and life extension parts, for IA63 PAMPA aircraft.
Contact us and send your query. It also has telephone contact to be answered immediately.
ADVANCE TECHNOLOGY DESIGN EUROPE S.L.
Benicanena 47 - ENtlo 1B - Gandia
CL 46702 - Valencia - España
Tel. (+34) 615381969
http://www.atdeurope.com
DTA MÉXICO SA
Montecito 38, piso 28, oficina 31 y 32
Colonia del Valle Benito Juárez 03810 CDMX
Tel: (+52) 1 55 3399 4731 sales@dta-mexico.com
http://www.dta-mexico.com/
sales@ultramtech.co.il

DTA AMERICA LLC
4700 Millenia Blvd Ste 175
Orlando, Florida 32839 United States
www.dta-america.com sales@dta-america.com
USA Office (rep)
GM Systems LLC
27 Kim Place, Kings Park, N.Y. 11754-5025
Tel.: (+1) 631-269-3820
terlizzi@gmsystems.com
BRAZIL Office (rep)
SECAMIC Brasil
Avenida Ministro Ivan Lins 270 - Sala 214
Jardim Oceânico - Barra da Tijuca
Rio de Janeiro - Brasil - CAP 22.620-110
Tel: (+55) 21 3215 0746 comercial@secamic.com.br
http://www.secamic.com.br
ISRAEL Office (rep)
Ultram Technologies Ltd.
58 Hameyasdim Street, Moshav Mazor,73160
Tel.: (+972) 03 9331696
sales@ultramtech.co.il